The answers to all your questions
TENAX synthetic lawns are only made of high-quality virgin materials and, in particular, they do not contain heavy metals. As a consequence, they are ideal for the health of children (and of their parents too).
Synthetic lawns are considerably softer than any flooring; therefore, they are an excellent place where children can play thanks to their softness and to their limited overheating. In addition, there is not earth that can be taken indoors or can dirty clothes.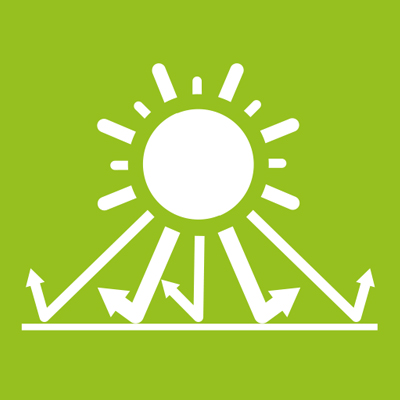 What happens if I have a pet?
Tenax synthetic lawns do not attract insects or mosquitoes and are pet-friendly. Indeed, pets are perfectly at ease on the synthetic grass and do not risk being tormented by parasites that usually live in the grass. Moreover, their paws do not damage the turf.
Excrement and urine of dogs and cats do not damage synthetic lawns, which can be easily washed if pets dirty them.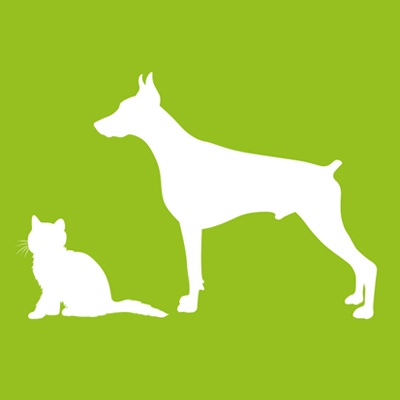 Can I expose my turf to bad weather?
Thanks to their features, they can be used both indoors and outdoors and in any season. They resist frost and drought and, if it rains (heavily too), the holes on the bottom of the special draining support easily drain the water amassed during downpours.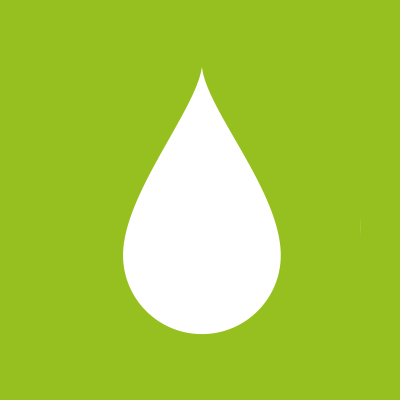 Usually, a cigarette butt fallen accidentally on the ground causes minor and nearly invisible damages to synthetic lawns. However, since they are composed of plastic polymers, synthetic lawns are not fireproof, although a good level of security is guaranteed because their yarns are self-extinguishing.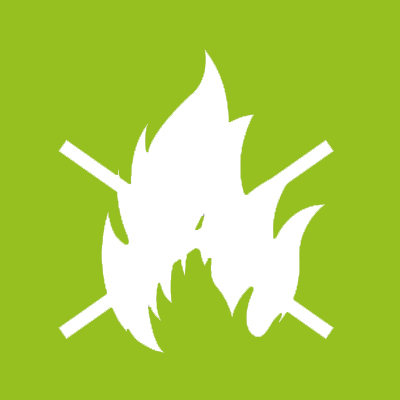 What happens if weeds appear?
A good preparation of the soil during installation is sufficient to avoid this problem. If you should notice weeds in the turf, you can easily solve the problem pulling them out.