Benefits of synthetic lawns
Neat and tidy always, everywhere
Due to their usability and versatility, TENAX synthetic lawns can be used both indoors and outdoors. For example, they are the ideal solution to definitely reorganize a messy area of the garden, to decorate edges of swimming pools, or to renovate a terrace or a balcony and make them more comfortable in order to enjoy your summer.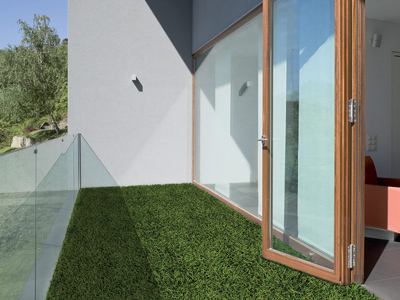 Easy and quick to install
All the lawns of our range can be easily installed on floors and tiles. Moreover, if you use the kit of TENAX accessories, the installation will be easy and perfect.
Only if you want to install your synthetic lawn in the garden or if the soil is uneven, it is better that qualified personnel intervenes.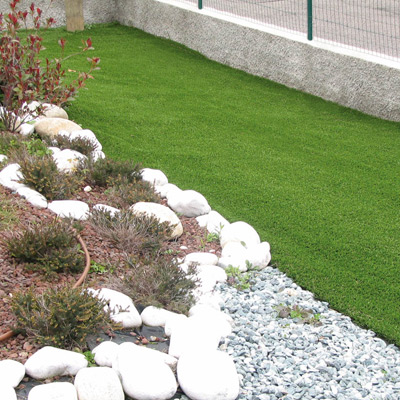 Unlike a natural lawn that needs on average 4 l/m² daily, a synthetic lawn must be refreshed only during heat peaks, making you save a lot of water and money. A synthetic lawn is also the perfect solution for long summers without water that risk to compromise turf drying it.
They also drain water better than natural grass. The synthetic HDPE and PP threads are stitched onto an underlying draining support which is invisible from the upper side. It drains water of downpour too (drainage capacity: 60 l/m² per minute).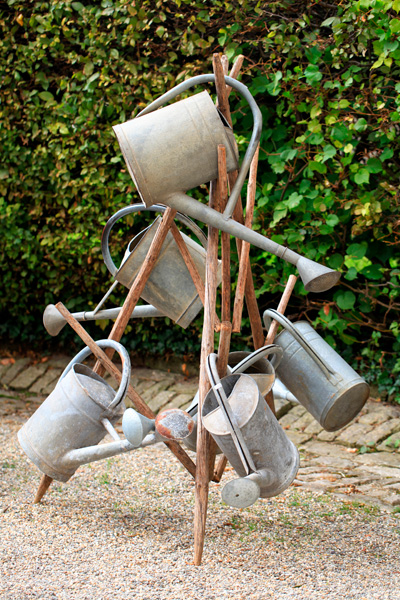 Chlorine and seawater resistant
Artificial lawns are chlorine resistant, therefore they are the ideal solution to decorate areas around swimming pools. Moreover, synthetic lawns heat up less than usual tiles, therefore it is pleasant to touch them with bare feet. They can be easily installed also in seaside environments because they are designed to resist the effects of salt water.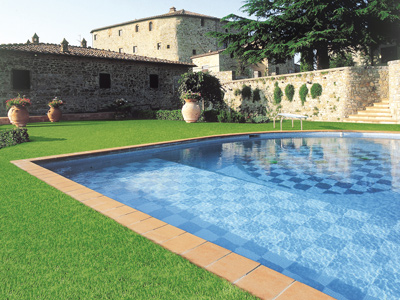 Sun resistant and hard-wearing whatever the season
They are beautiful in every season and keep their features unaltered over time since they are made of high-quality materials and are UV treated. Thanks to this treatment, the colour of TENAX synthetic lawns is guaranteed for many years. Indeed, once installed, your synthetic grass will be beautiful and perfect for a long time.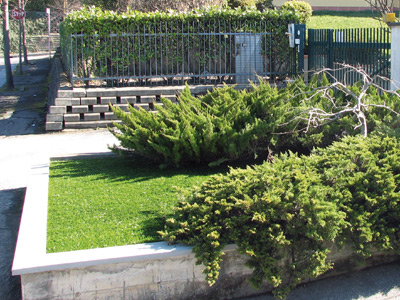 Improvement with sand infill
Sand improves synthetic lawns: yarns stay upright, improving their aesthetic and visual impact; moreover, lawns last longer, they retain humidity better and they hinder overheating more effectively.